I paint elegant cats, women and wonderful life.
LIFE IS WONDERFUL
WITH MY ART
AROUND YOU.
I believe that everyone can make art that touches someone's heart and that "someone" will eventually find my art.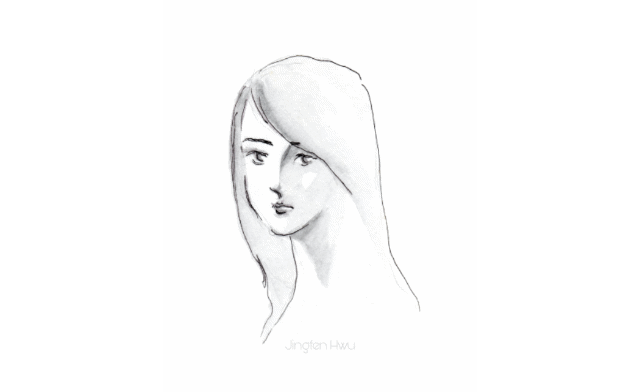 ---
A few years ago, I watched a BBC documentary "THE ART ON YOUR WALL WITH SUE PERKINS", that's when I realized that not all people hang luxurious art which is bought from galleries on their walls, and instead, many people choose to buy art that fits their taste and touches their heart. That's when I decided to pursue my artist dream.

I'm self-taught, I learned from copying master pieces to study the brush strokes and colors in those great paintings. My "teachers" include Claude Monet, Édouard Manet, Mary Cassatt, John Singer Sargent , Henri Matisse,Gustav Klimt...as well as a great Swedish illustrator Carl Larsson.

I paint with acrylic, I also love drawing with watercolor pencils. My subjects are elegant cats, women and wonderful life. My art doesn't reflect reality, I rearrange reality by adding some spice and imagination in my art.
Please visit my Etsy and fineartamerica shops to see more of my work.
---